Welcome to Affordable Restoration Services
Want it fixed now? Just pick up the phone and call!
Affordable Restoration Services, LLC is your best bet for professional, reliable, and safe home improvement, carpet cleaning, carpet repair, carpet re-stretch, pet stain/odor removal, upholstery cleaning, and antique furniture restoration services. We restore furniture for consignment and resale. We also sell products to keep your antique or wood furniture looking restored and valuable. We are a family-based business that has been servicing the residents of South Carolina, North Carolina, and Georgia for over 16 years.
Licensed and Insured, we take great pride in providing quality "just in time" service to both our residential and commercial clientele. You take pride in your home, but there's never time to address every issue. Let Affordable Restoration Services, LLC fix, remodel, restore, or repair whatever you need with an expert touch.  Whatever your project, we're ready to help. Call us now, to schedule an appointment, and receive an estimate. We will answer any questions you may have regarding how we work and what to expect during your service appointment.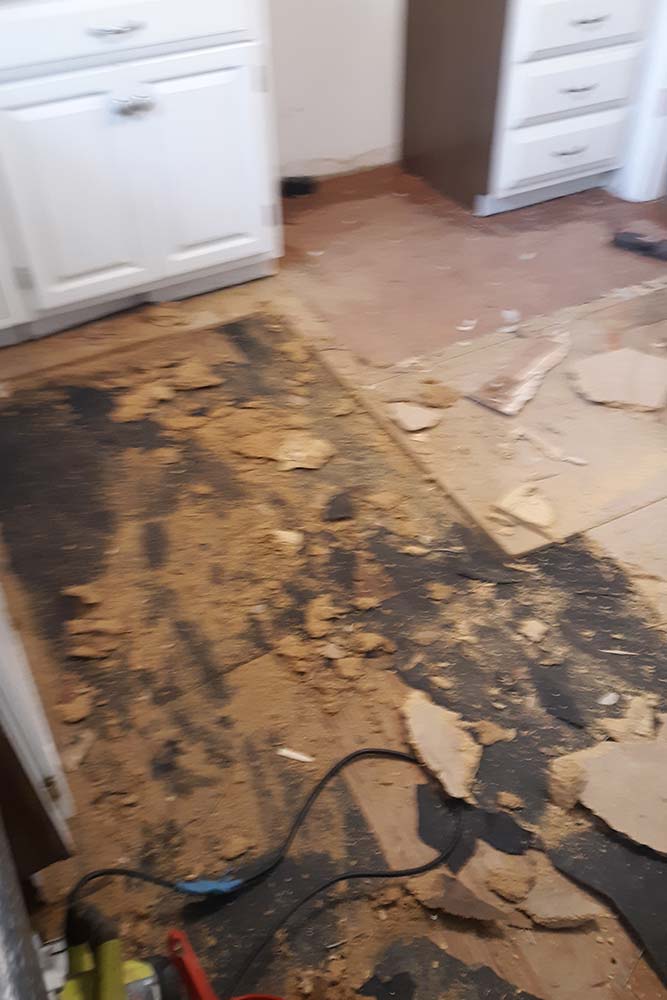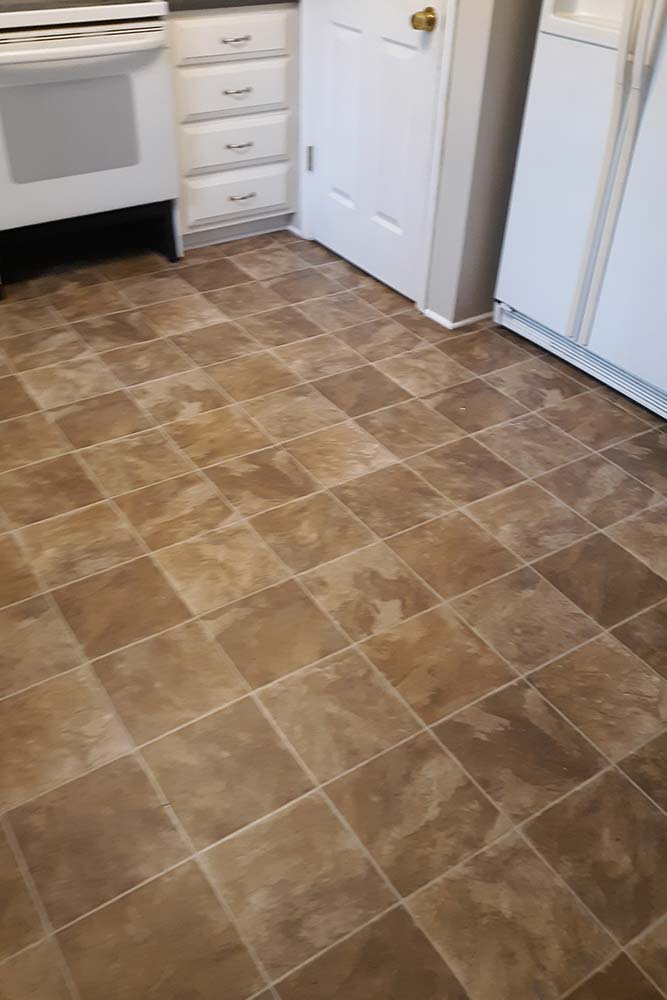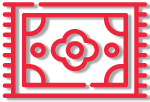 COVID19 Message
Greetings from the staff of Affordable Restoration Services. A big thank you to all of our customers who continue to support our business during this difficult time. We are still operating according to our normal schedule. We are open Tuesday through Saturday from 8am until 8pm.
We also provide 24-hour emergency flood services. The safety of our customers is extremely important to us. During a service call, our technicians will be wearing masks and gloves. When we work together, we are stronger, and as a strong nation, we will get through this.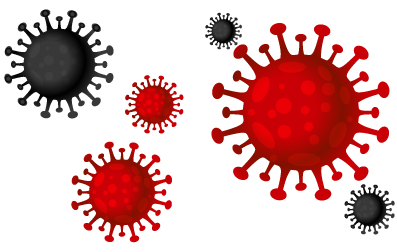 24/7
Flood & Water Services
For Other Services
Tuesday - Saturday
8am-8pm
IICRC Water Damage Restoration and HST - Health Safety Technicians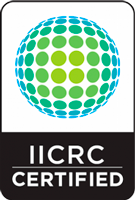 All of the upstate
East to Spartanburg and Boiling Springs, SC
North to Landrum, SC
South to Seneca and Clemson, SC
421 North Main Street Unit B
Simpsonville, South Carolina
29681
We Work with Real Estate Investors & Realtors
We specialize in carpet cleaning, carpet re-stretching, carpet repair, pet treatments, flood/water damage, and light construction. We are licensed, bonded, and insured. We service both residential and commercial clients.
Warranty Offered
Free Estimates Within a 20 Mile Radius
Credit Cards Accepted
Privacy Policy