Affordable Carpet Cleaning
Oriental Rugs, Upholstery & Pet Treatments
Do you need carpet cleaning, carpet repair, carpet re-stretching, pet stain/odor removal, upholstery/ drapery cleaning or floor replacement due to flood and water damage? We've got years of experience with anything regarding carpet restoration, as well as, all other types of flooring. Over the course of 16 years, we have worked with Sears, the Ritz Carlton, and Guardian Property Management, just to name a few. We stand behind all of our services and will correct any deficiencies immediately, or cheerfully refund fees, for any services, not rendered to our client's satisfaction.

Oriental rug cleaning available, we pick up your rugs and returned within 5-7 business days. Prices vary.

Love seats. Couch ($65 and up), we quote sectionals. Fabric is taken into account on the price. We sanitize and protect upholstery which is included in the price point.

Traces the trail of urine and kills it in the carpet and removes about 90% odor. $35 per area and up. Environmentally safe, everything used is OSHA approved.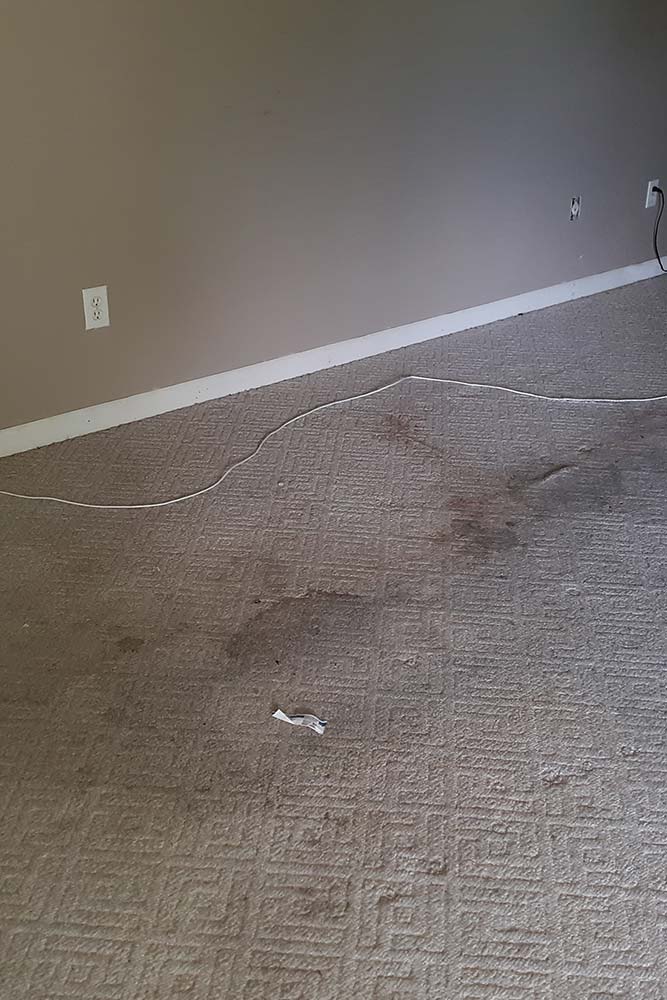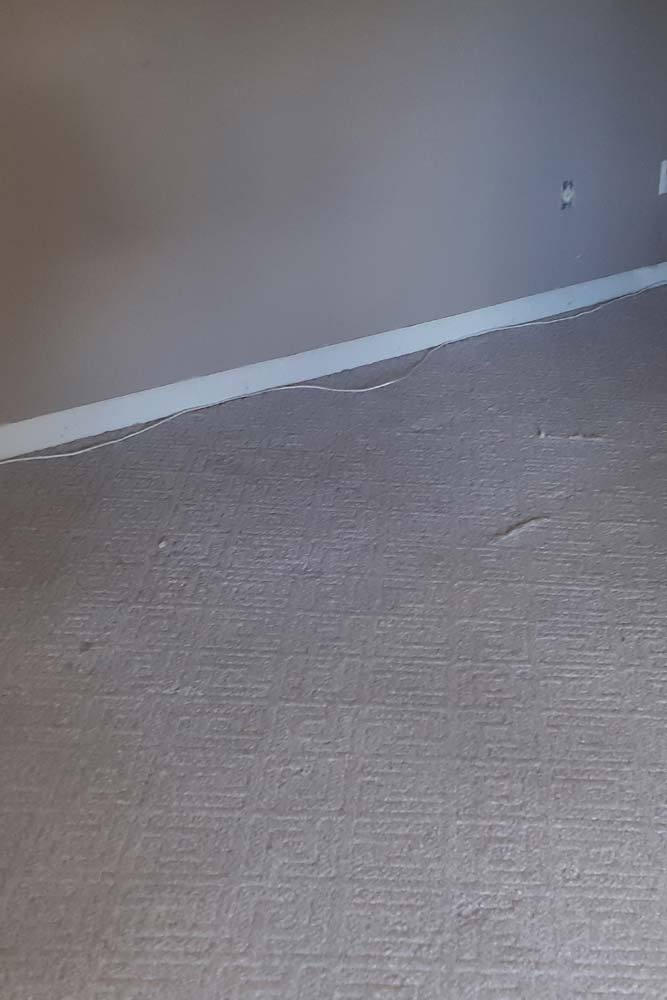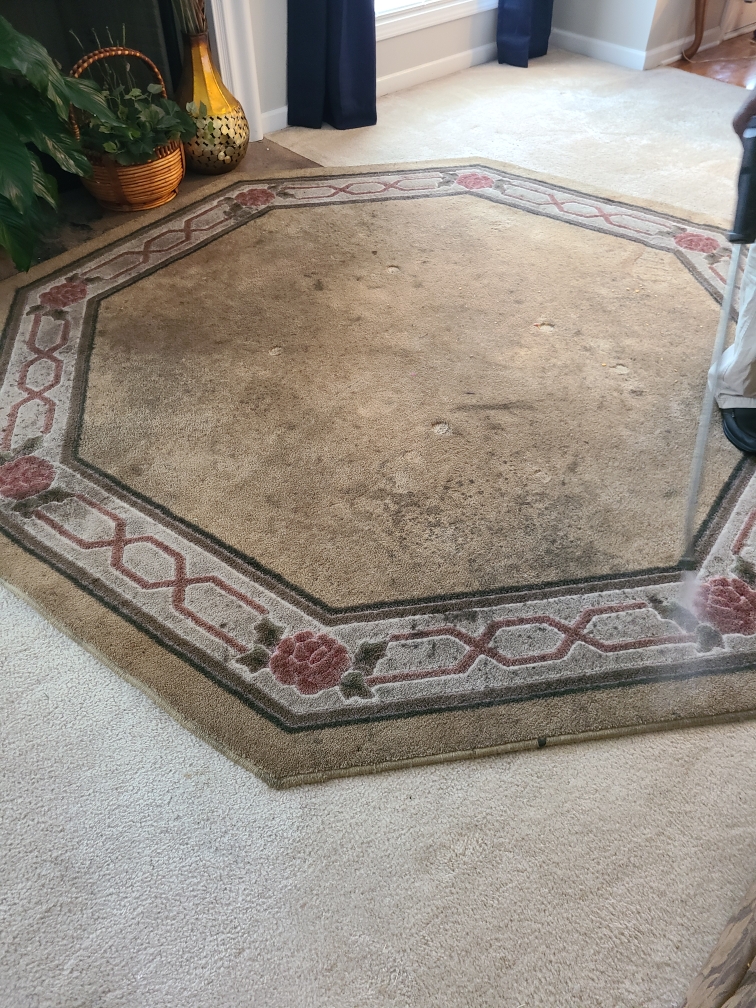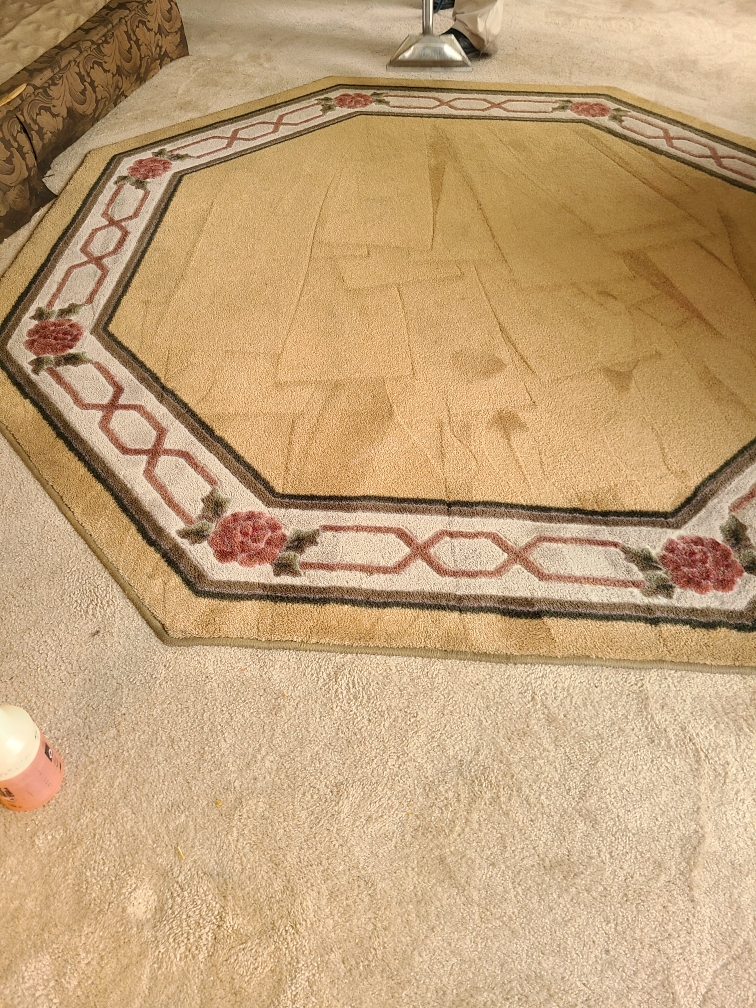 They did a wonderful job. They got all the stains off the carpet. I appreciated it didn't take long for the cleaning of four rooms; den, living room, dining room and bedroom. The price was absolutely great.
Review by Priscilla S. in Greer, SC
Project: Clean Carpets or Rugs in a Home
Prompt and Professional! They were willing to accommodate me with during the holiday rush without hesitation. They did an AWESOME job cleaning my carpet and were very courteous and professional. I will definitely be calling them again.
Review by Constance J. in Inman, SC
Project: Clean Carpets or Rugs in a Home
How long does it take for my carpet to dry?
Generally, anywhere between 7-8 hours.
Can we walk on the carpet after cleaning?
Yes, you can. Be careful when walking on the stairs, as they are slippery.
How long for a job?
Depends on how many rooms, but usually 35 mins – 1.5 hours.
Do you move furniture?
No, we only more furniture if we are stretching the carpet. The customer can move the furniture before we do our services. If you have varnish, we will tab the furniture.
Are you licensed and bonded?
Yes, we are.
Who does the work?
Our highly trained technicians, minimum of 2 come out to each job.
Do we need to vacuum prior to our services?
Vacuum cleaning is required before our services.
Do you clean up after?
Yes, any residual water we will wiped down after the steam clean.
What if I'm not happy with the service?
We re-service, free of charge. Except if a pet redamages a repaired area. 
Do you dye or bind carpet?
No, we do not.
When do you expect payment?
After the service is completed. We take checks, cash or credit cards or debit.
24/7
Flood & Water Services
For Other Services
Tuesday - Saturday
8am-8pm
IICRC Water Damage Restoration and HST - Health Safety Technicians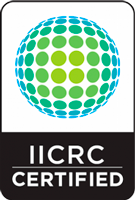 All of the upstate
East to Spartanburg and Boiling Springs, SC
North to Landrum, SC
South to Seneca and Clemson, SC
421 North Main Street Unit B
Simpsonville, South Carolina
29681
We Work with Real Estate Investors & Realtors
We specialize in carpet cleaning, carpet re-stretching, carpet repair, pet treatments, flood/water damage, and light construction. We are licensed, bonded, and insured. We service both residential and commercial clients.
Warranty Offered
Free Estimates Within a 20 Mile Radius
Credit Cards Accepted
Privacy Policy