Protect Your Home or Office
Our disinfecting process is approved by the EPA, CDC, and WHO. It also follows OSHA and NIOSH guidelines. We use an electrostatic spraying system that is utilized by hospitals, nursing homes, airports and schools. Call us today for a free consultation and one of our technicians will provide you with an affordable quote for our services.
Protect your space from colds, flu, pneumonia, MRSA, stomach bugs and SARS-CoV-2, which is a precursor to COVID-19, as well as other illnesses. Ready to de-contaminate your home or office space?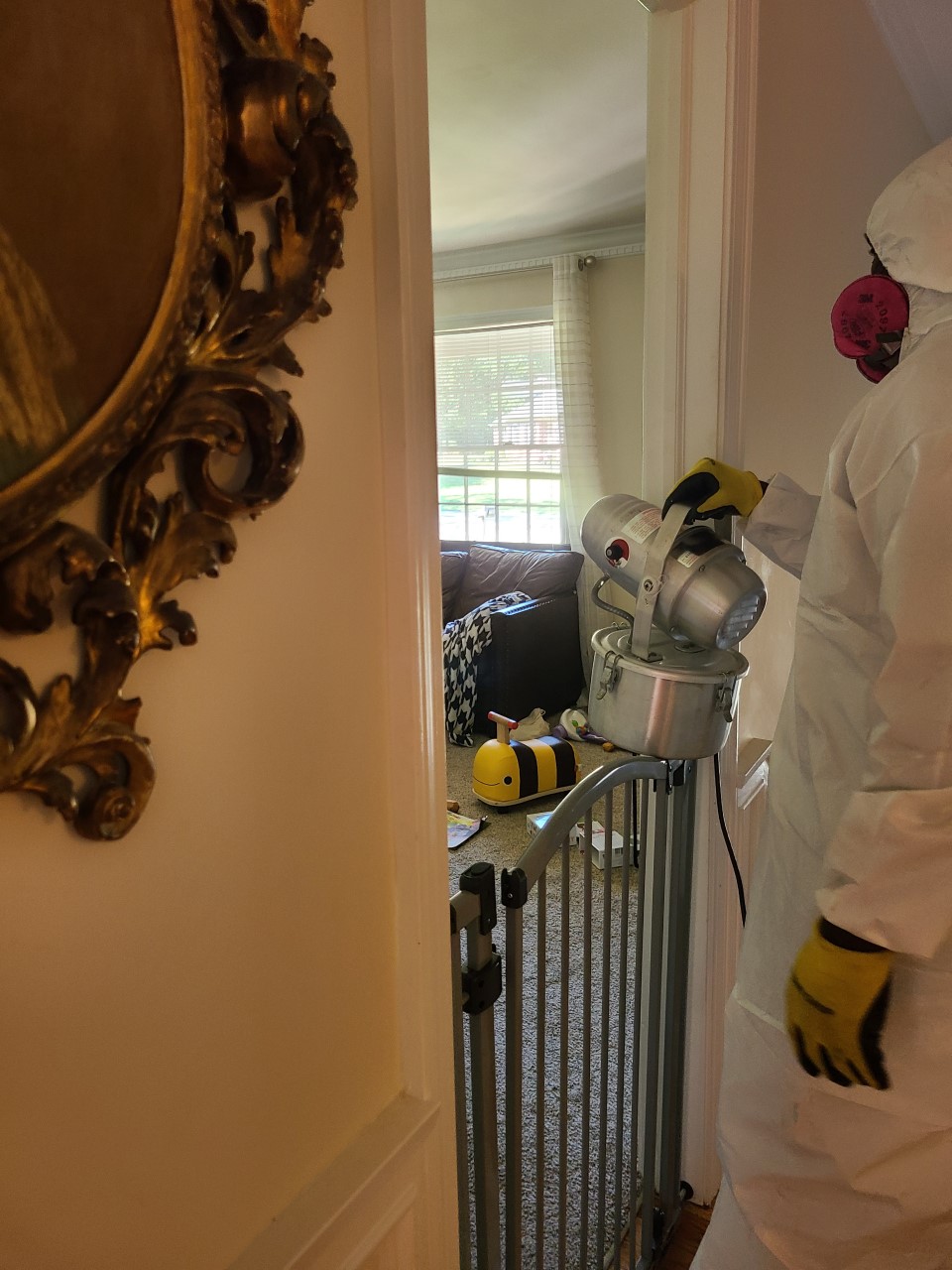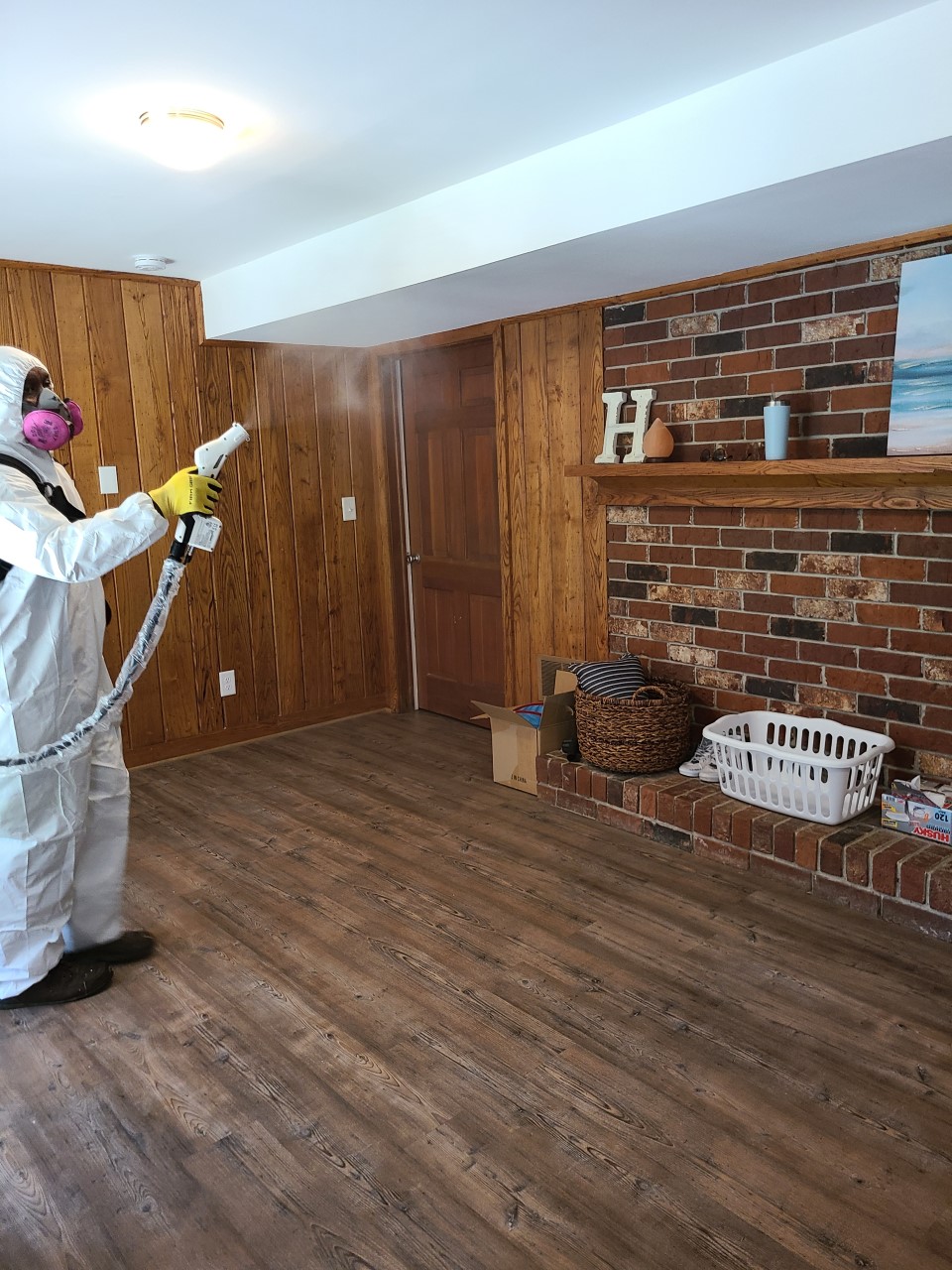 Do you need to wipe down after decontamination services?
What type of equipment do you use?
We use an electrostatic sprayer. This is used by hospitals, airports, schools and nursing homes.
Are the chemicals you use harmful to pets?
No, the chemical is EPA approved. It's not harmful to pets or humans.
How much does it cost?
To decontaminate a whole house can range from $89 and up. For businesses, it ranges from $150 and up.
When do you expect payment?
After the service is completed. We take checks, cash, credit cards, debit or credit.
How long does it take?
From 30 minutes to 60 minutes, depending on the square footage of the house or business. 
Will it kill COVID-19?
It kills SARS-CoV-2, which is a precursor to COVID-19. It will cause COVID-19 to fall to the surface and die. 
24/7
Flood & Water Services
For Other Services
Tuesday - Saturday
8am-8pm
IICRC Water Damage Restoration and HST - Health Safety Technicians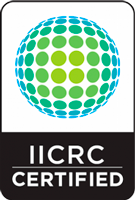 All of the upstate
East to Spartanburg and Boiling Springs, SC
North to Landrum, SC
South to Seneca and Clemson, SC
421 North Main Street Unit B
Simpsonville, South Carolina
29681
We Work with Real Estate Investors & Realtors
We specialize in carpet cleaning, carpet re-stretching, carpet repair, pet treatments, flood/water damage, and light construction. We are licensed, bonded, and insured. We service both residential and commercial clients.
Warranty Offered
Free Estimates Within a 20 Mile Radius
Credit Cards Accepted
Privacy Policy