Mold and Mildew Remediation
Need repairs from Flood and Water damage? Mold and Mildew removal? Drain and Sewage problems? Window Repair/ Replacement? New deck? Need your patio extended or new doors installed? Fresh coat of paint? No matter what your vision is, Affordable Restoration Services, LLC can be trusted to help you bring it to life. If you need repairs done, need assistance with installation, or would like a remodeling upgrade, give us a call, and we'll offer you the services you need at prices you can afford.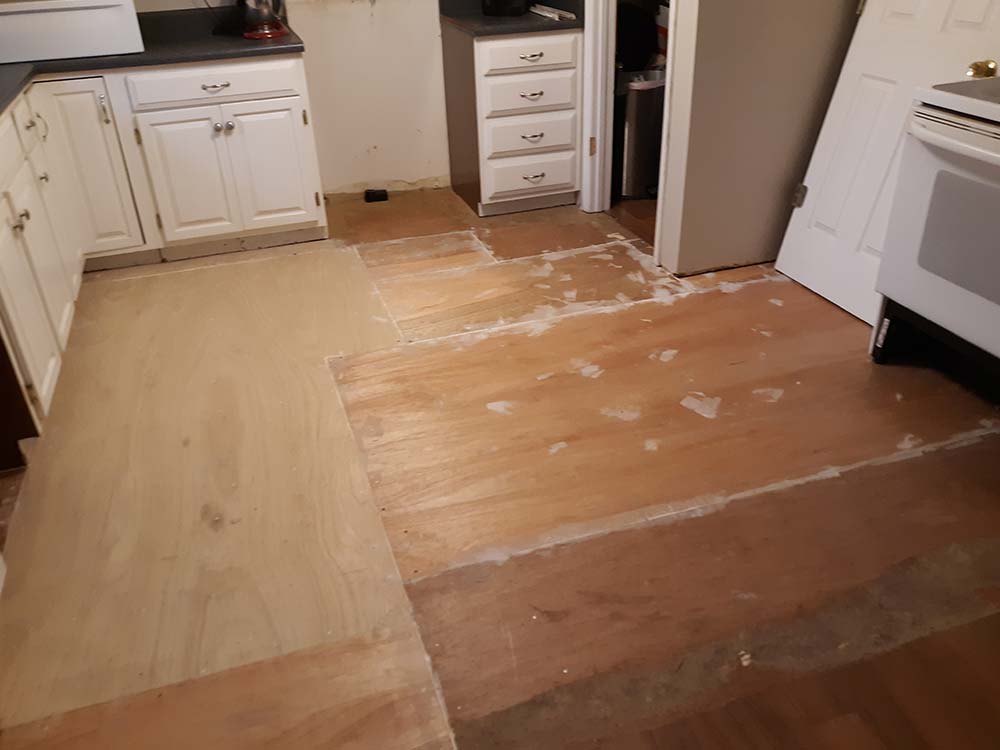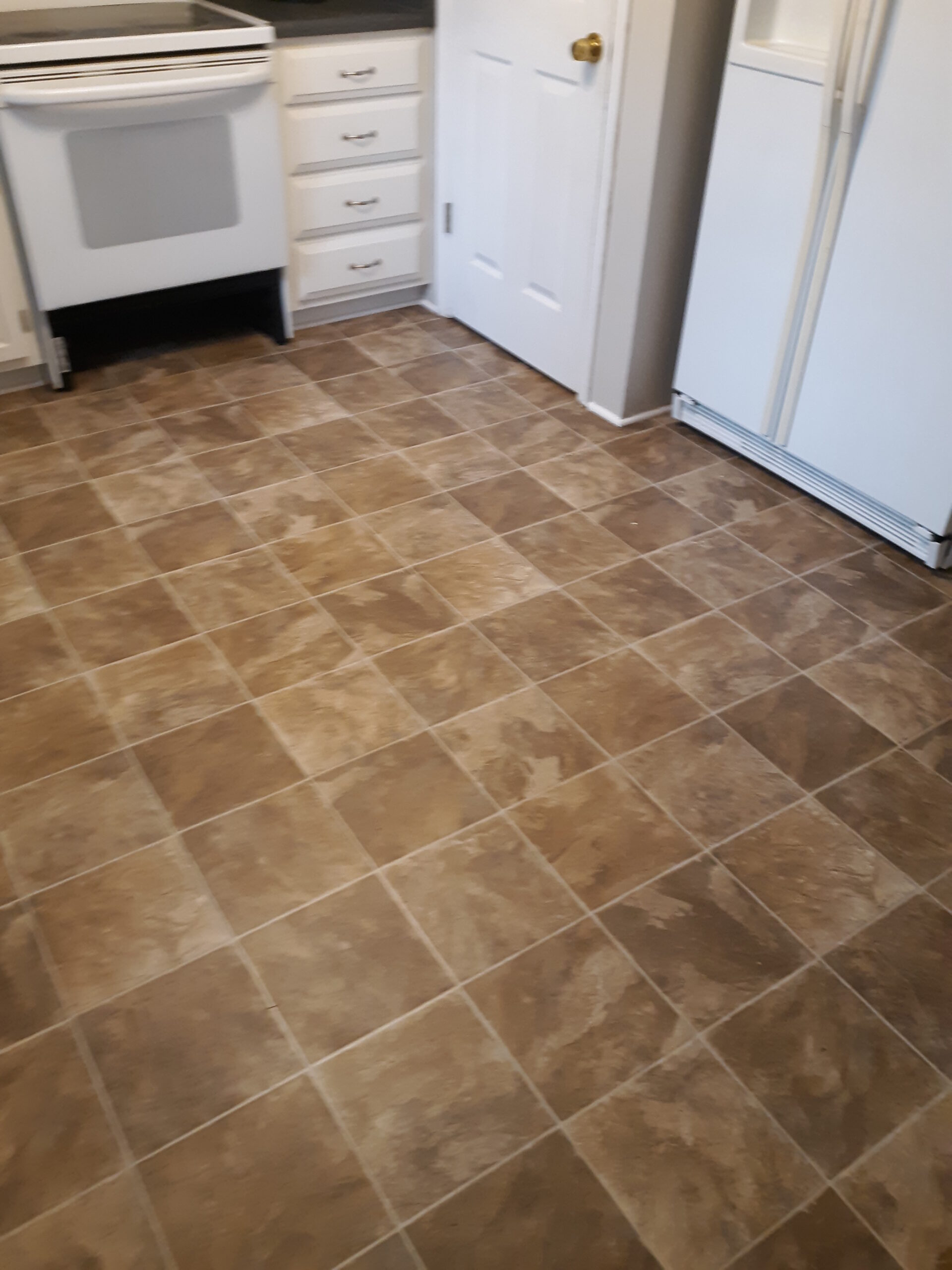 Need your sub floors repaired or replaced after water damage?
Call us for sub flooring repairs and light renovations.
Affordable Restoration Services, LLC was FANTASTIC in every area: cost effective, friendly service, honest, and punctual! The work quality was excellent. Ricky discussed charges upfront and had no hidden fees. (What he quoted was exactly what I paid! And we ALL know that never happens!) I hired them on the spot, and he was ready to work…even on a late Friday afternoon! Definitely a blessing and I highly recommend this company.
Review by Jennifer B. in Greenville, SC Project: Remove Unwanted Water
Ricky and Sumer Smith are one amazing team! Ricky did an outstanding job on the things we needed his help with. His wife, Sumer, provided me with excellent customer service. I would definitely use their services again in the future! Thank you Affordable Restoration for all you have done to provide us with amazing and great customer service!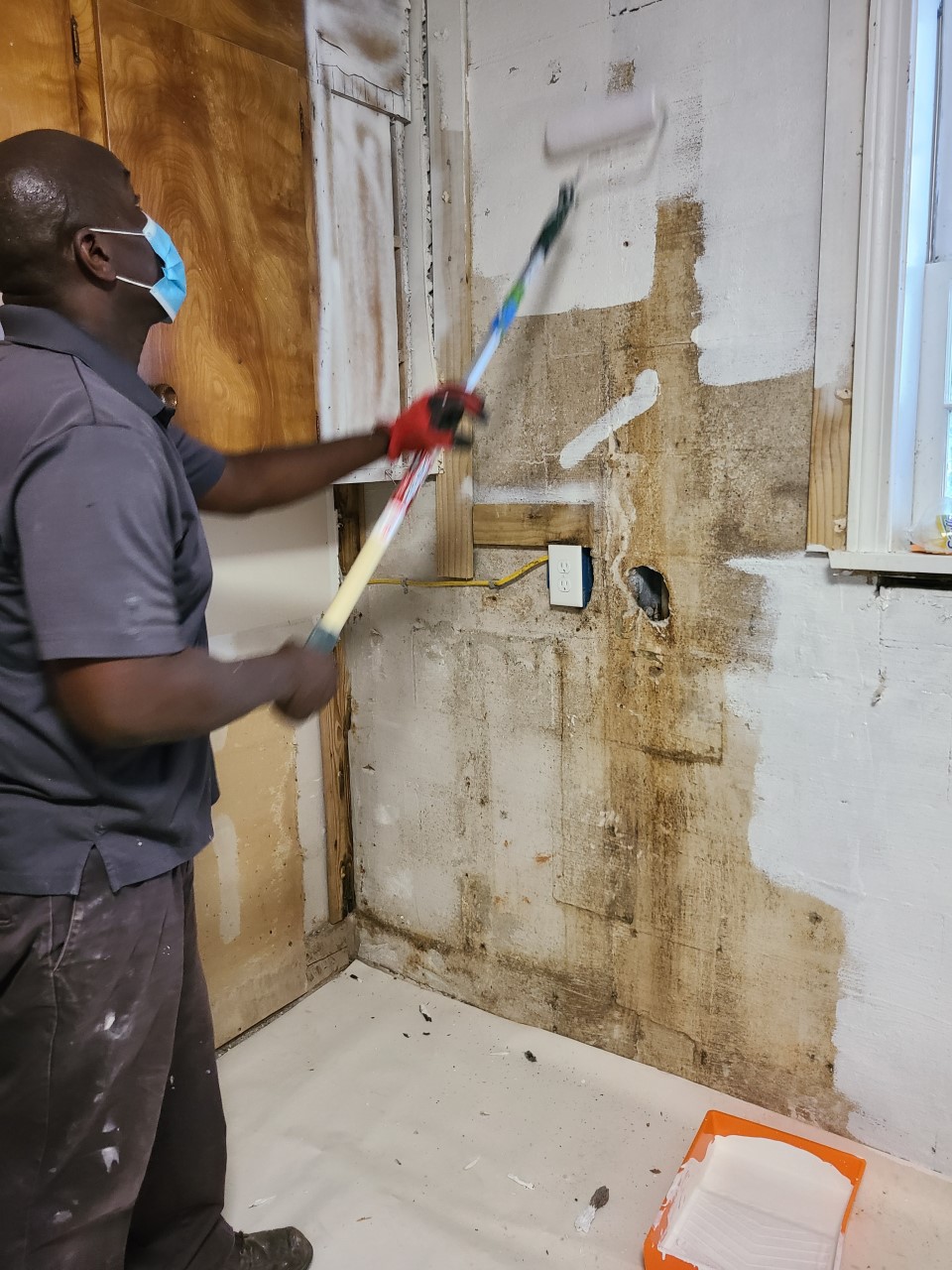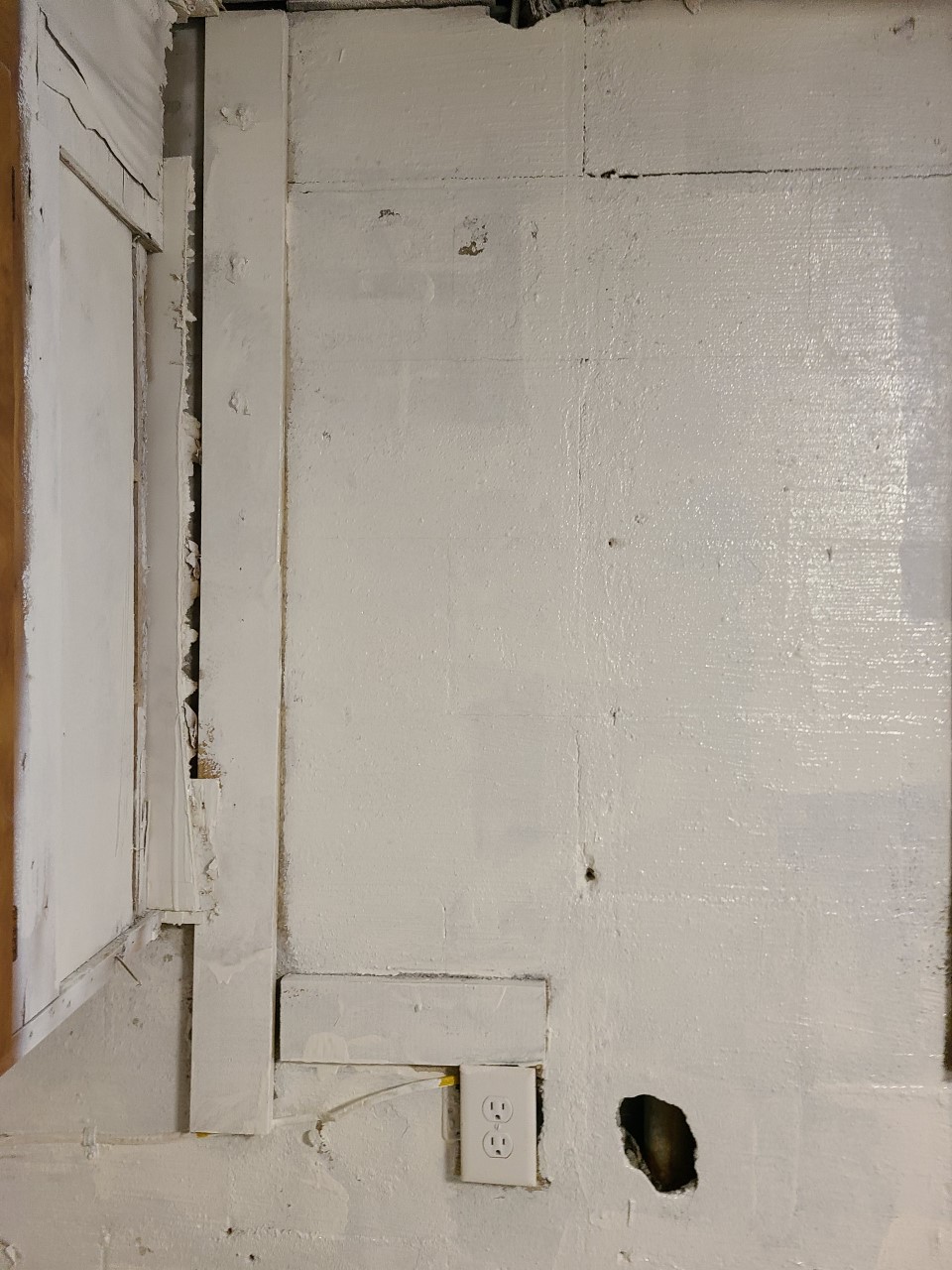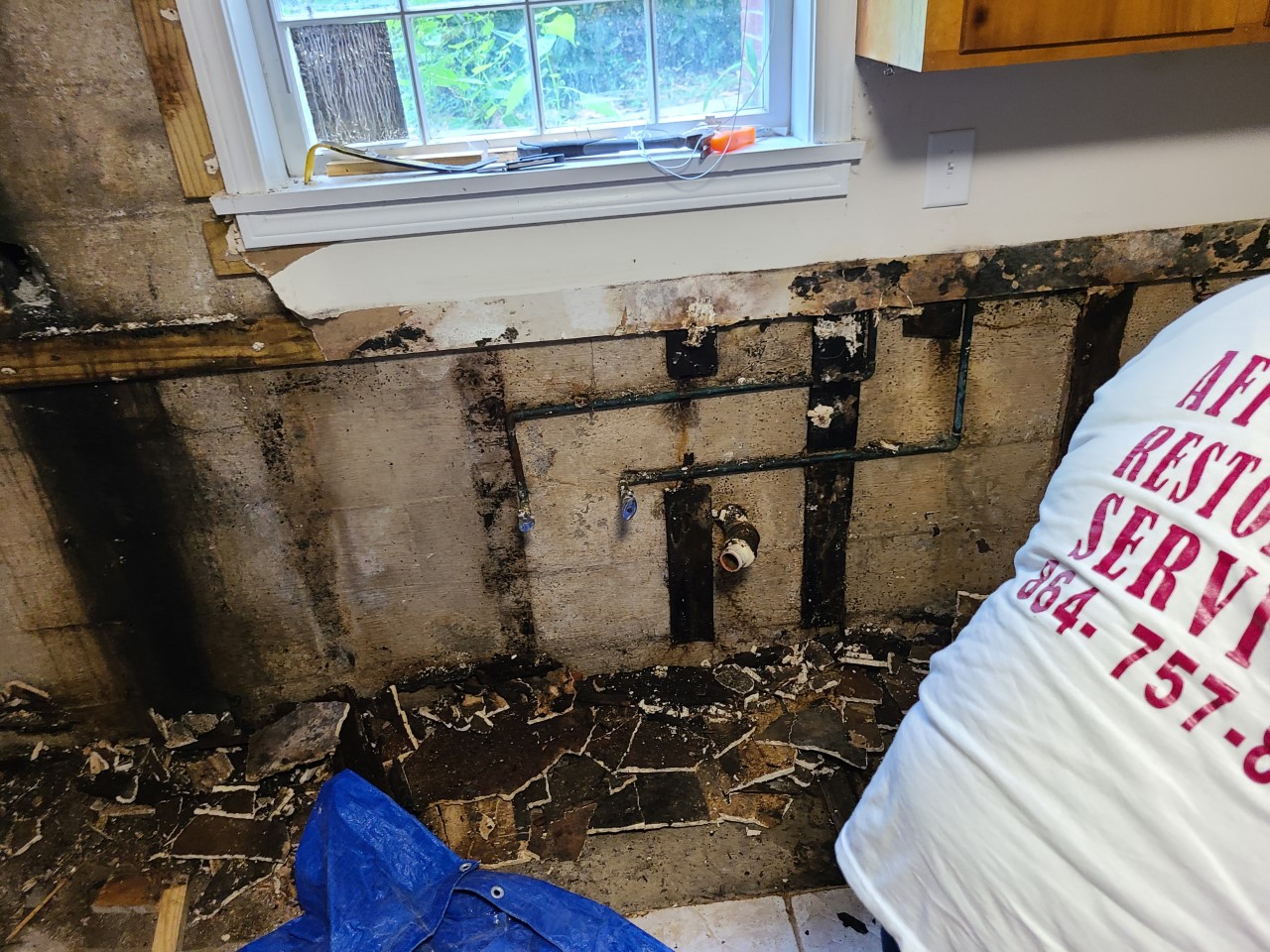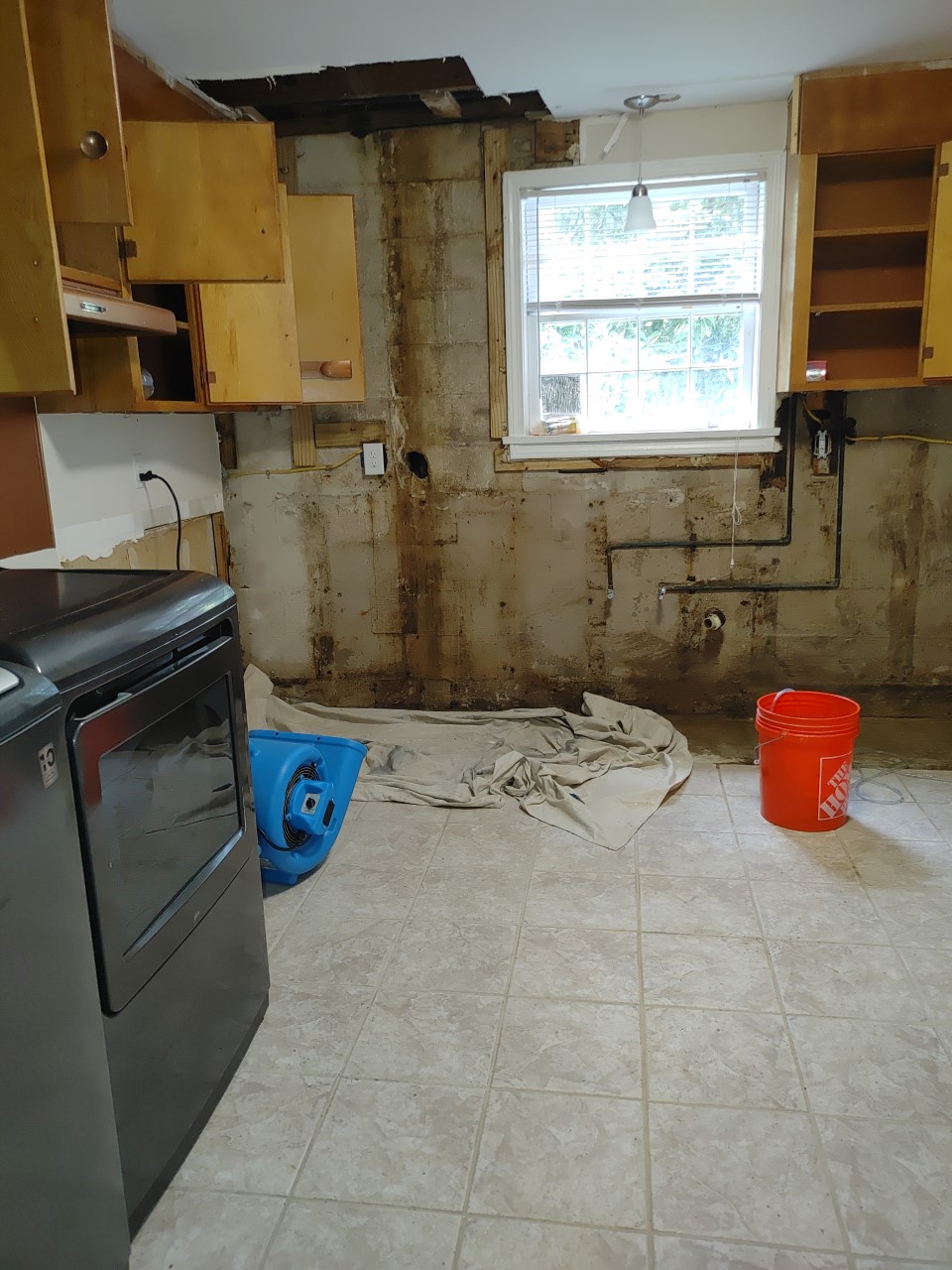 Can you replace flooring that becomes soft?
Can you replace carpeting after flooding?
Can you remove mold and mildew from within walls?
Do you guarantee your service?
Yes, we guarantee are labor and depedning on the level of damage, 1-2 years.
Who does the work?
Our highly trained technicians, minimum of 2 come out to each job.
Do you remove mold and mildew?
Do you haul away damaged furniture and debris from mold and mildew?
Can you repair and seal walls, due to flooding mold and mildew?
Do you deal with the insurance company?
Yes, but we prefer to work directly with the customer.
When do you expect payment?
Any size job that is $1,000 or more, we expect 50% up-front, and the balance is due after completion. We take checks, cash, credit cards, or debit and credit.
Can you repair structural damage to homes due to flood and water damage?
24/7
Flood & Water Services
For Other Services
Tuesday - Saturday
8am-8pm
IICRC Water Damage Restoration and HST - Health Safety Technicians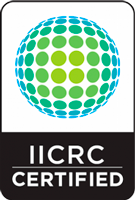 All of the upstate
East to Spartanburg and Boiling Springs, SC
North to Landrum, SC
South to Seneca and Clemson, SC
421 North Main Street Unit B
Simpsonville, South Carolina
29681
We Work with Real Estate Investors & Realtors
We specialize in carpet cleaning, carpet re-stretching, carpet repair, pet treatments, flood/water damage, and light construction. We are licensed, bonded, and insured. We service both residential and commercial clients.
Warranty Offered
Free Estimates Within a 20 Mile Radius
Credit Cards Accepted
Privacy Policy