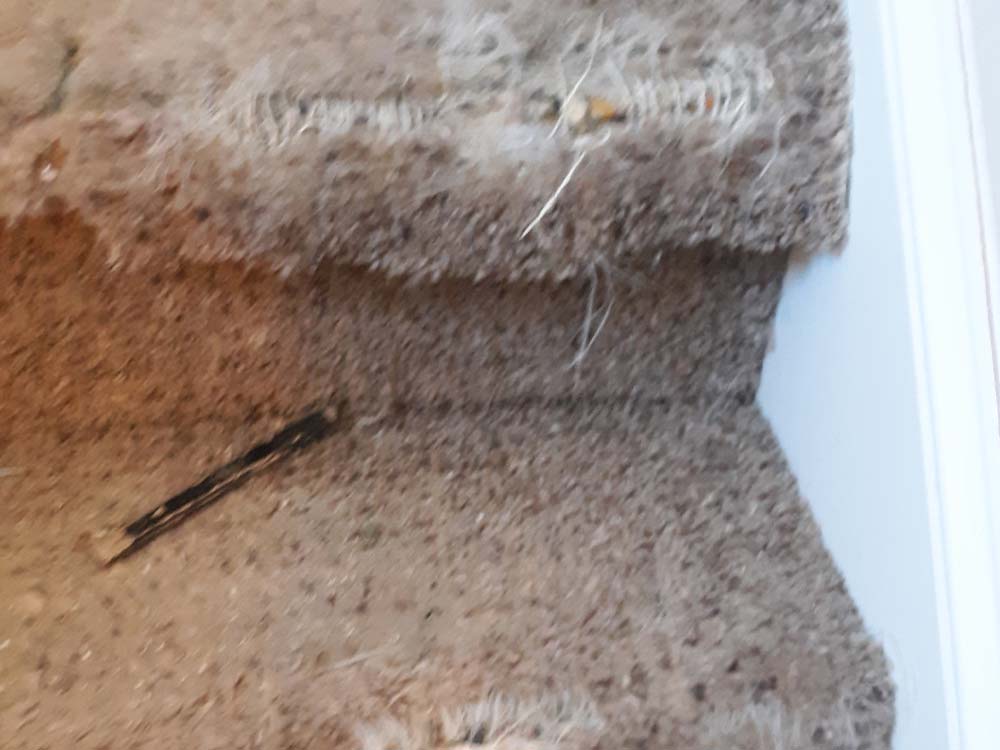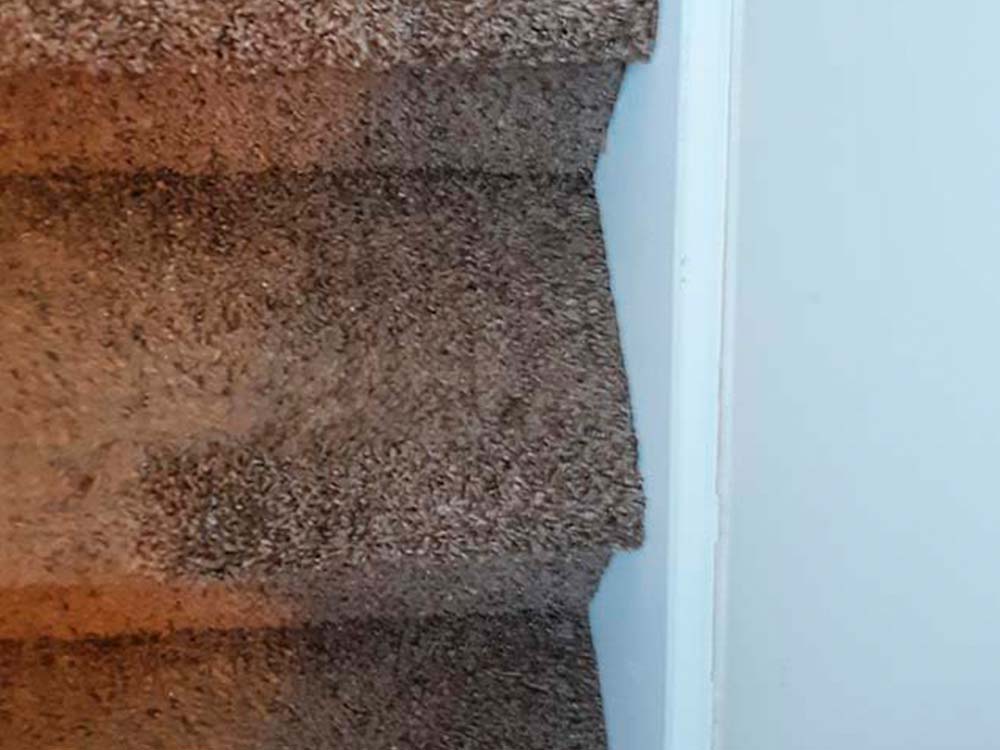 Excellent Customer Service & Great Pricing
We offer professional repairs services for the upstate of South Carolina. Two of our technicians will visit your home or office, inspect what you would like done then go forward with the service.
I would recommend Affordable Restoration to anyone! I called on a Tuesday afternoon and my carpet was back to perfect condition Wednesday morning! Excellent customer service and great pricing!
Review by Carlie L. in Simpsonville, SC
Project: Repair, Refasten, or Stretch Carpeting
Very respectful explain everything from the beginning to the end workman ship is high quality and works efficiently.
Review by Denise T. in Roebuck, SC
Project: Repair, Refasten, or Stretch Carpeting
Very professional! They arrived on time and did a great job repairing carpet that my dog had chewed as a puppy and my newly cleaned carpets look amazing!!
Review by Christie G. in Easley, SC
Project: Repair, Refasten, or Stretch Carpeting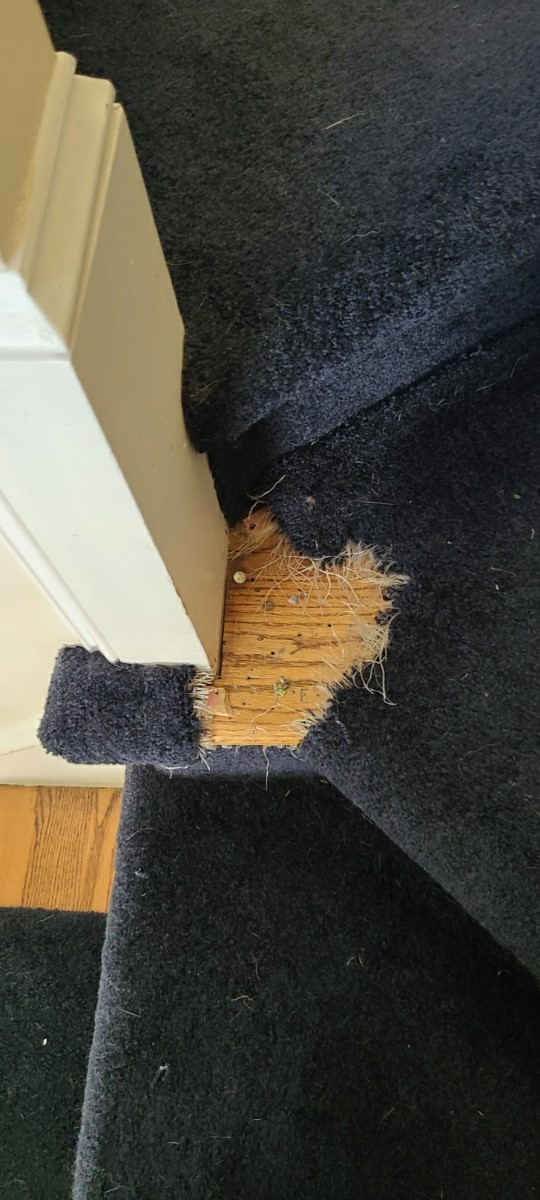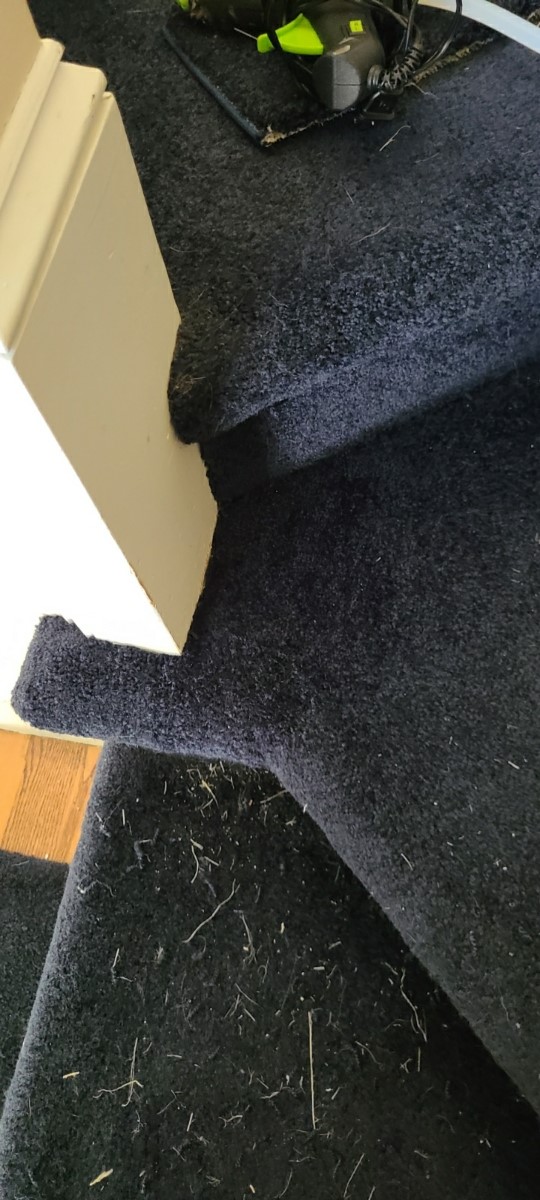 Do you need extra carpet in order to have your carpet repaired?
No, a remnant can be taken from the closet area.
Can we walk on the carpet after repair?
How long for a job?
Depends on how many rooms, but usually 35 mins – 1.5 hours.
Do you move furniture?
No, we only more furniture if we are stretching the carpet. The customer can move the furniture before we do our services. If you have varnish, we will tab the furniture.
Are you licensed and bonded?
Yes, we are.
Who does the work?
Our highly trained technicians, minimum of 2 come out to each job.
Do we need to vacuum prior to our services?
Vacuum cleaning is required before our services.
Do you clean up after?
Yes, any residual carpet fibers and debris will be removed.
What if I'm not happy with the service?
We re-service, free of charge. Except if a pet redamages a repaired area. 
Can you repair Berber Carpet?
When do you expect payment?
After the service is completed. We take checks, cash or credit cards or debit.
24/7
Flood & Water Services
For Other Services
Tuesday - Saturday
8am-8pm
IICRC Water Damage Restoration and HST - Health Safety Technicians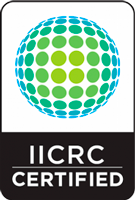 All of the upstate
East to Spartanburg and Boiling Springs, SC
North to Landrum, SC
South to Seneca and Clemson, SC
421 North Main Street Unit B
Simpsonville, South Carolina
29681
We Work with Real Estate Investors & Realtors
We specialize in carpet cleaning, carpet re-stretching, carpet repair, pet treatments, flood/water damage, and light construction. We are licensed, bonded, and insured. We service both residential and commercial clients.
Warranty Offered
Free Estimates Within a 20 Mile Radius
Credit Cards Accepted
Privacy Policy